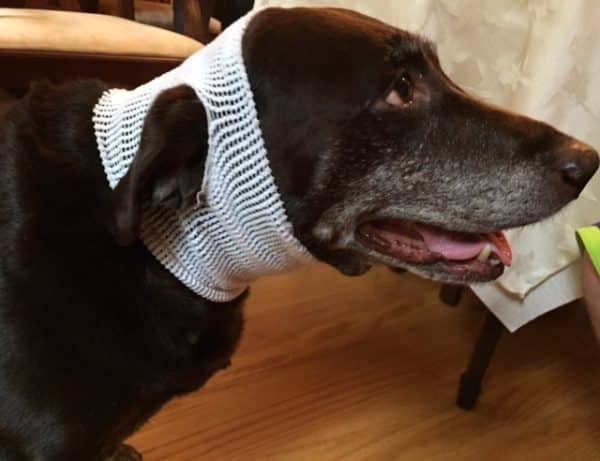 Holds Wet or Dry Dressings & tubing securely in place for animals of all sizes.
Product Description
Holds Dressing securely in place.
No Tape Needed!
Latex Free.
Sizes for all Animals
No excessive wrapping – No shaving of Fur required
Simply roll out and cut the desired size & length needed
Safety Note: Animals tend to bite, scratch or lick injured body parts. There have been some instances of eating the dressing. Placing a cone around your animals head is always recommended for pet safety!
View Image Gallery PET-NET Education Information
---
Image Gallery

Proudly made in the U.S.A.